Magic Rainbow Preschool
English preschool Prague 5
Private English preschool for children 2-6 years of age
Preschool with a large garden located in a calm and residential area of Prague 5 – Cibulka
All lessons are conducted in English mainly by English native speakers, which makes it possible for the children to adopt the language naturally in a positive and encouraging environment.
Magic Rainbow Preschool is a total emersion English language school. We provide a fun, safe and loving learning environment where your child's social, emotional, physical and cognitive development is fostered and their love for knowledge and education is encouraged. We believe that when children are given positive and constructive options to choose from, they will make positive and constructive choices. We keep a low teacher-to-student ratio; 2 teachers for approximately 14-16 children to ensure that your child's individual needs are met. Our educational programme concentrates on the development of a child as a whole, as well as paying a great deal of attention to the individual parts of their development
Emotional development
We believe that the teachers and staff should create a happy, engaging atmosphere and interact with children in a warm and friendly way. Our staff help children to develop and express a range of emotional responses that are appropriate for their developmental needs. We believe that children's self esteem should be fostered in a positive environment and where staff encourage children to have the confidence to try new experiences.
Social development
We believe in developing a sense of co-operation and empathy in children through group activities, responsibility, sharing, and guiding children's behaviour when angry or upset.
Physical development
It is important for children to develop both fine and gross motor skills. Activities concentrating on developing these skills can increase the child's attention span, encourage persistence in a task, foster independence, and develop problem solving and thinking skills. The children will be encouraged to develop these skills at their own pace and in a safe environment.
Themes
Our curriculum is based on thematic units of study. A thematic unit provides content as well as a framework for organising learning activities. Through a wide range of subject matter, varied experiences and educational activities encouraging active participation, children develop necessary skills and gain valuable information.
All grown-ups were once children… but only few of them remember it.
Saint Antoine De Exupéry
About Magic Rainbow preschool
Our Magic Rainbow Preschool is located in a pre-nursery building in a pleasant and calm area of Prague 5 – Cibulka. The school is surrounded by a large garden, which meets all of children´s needs while they are outside.
All lessons are conducted in English which makes it possible for the children to adopt the language naturally in a positive and encouraging enviroment. At present we have classes with a low teacher-to-student ratio. This ratio gives us the opportunity to pay attention to each child individually and to adjust the education to suit his or her needs. This results in the children learning English with passion and enjoyment. Each class has two teachers, our team consists mainly of native speakers. All teachers are qualified and have a previous experience in teaching.
We offer a wide range of after school activities, such as ballet, dancing, cooking, ball games, tennis. The fees for afterschool activities are not included in the tuitions but full time children (5 times a week 7,30-17,30) can be signed for any two activities for free.
If you are interested in our school and would like your little boy or girl to be a part of our team, please fill in the application form and we will get back to you asap.
Food
Food for our Cibulka branch is provided by Ekolandia catering company. It is nutritionally balanced and adheres to the hygenic standards and regulations of the Czech Ministry of Education. The set meal includes a morning snack, a hot lunch, an afternoon snack and beverages throughout the day.
Catering fees are not included in the tuition fee. There is a set price of 178,-CZK per child per day. Catering is paid monthly together with school fees.
We will refund the catering fees for each day the child is absent provided we are informed a day in advance, as the catering company needs to know the total number of meals required at least 24 hours in advance.
Schedule
| | |
| --- | --- |
| 7.30 –   8.45 | Arrival of Children, Free Play, Clean Up |
| 8.45 –   9.10 | Snack |
| 9.10 –   9.30 | Circle Time |
| 9.30 – 10.20 | Language Programme |
| 10.20 – 11.00 | Story Time, Music and Movement |
| 11.00 – 12.00 | Recess |
| 12.00 – 12.30 | Lunch |
| 12.30 – 13.00 | Free Play and Half-day dismissal |
| 13.00 – 14.30 | Quiet Time or Nap Time |
| 14.30 – 15.00 | Snack |
| 15.00 – 16.00 | Afternoon Programme |
| 16.00 – 17.30 | Free Play, Recess, After school activities, Dismissal |
The following daily schedule is a representation only and may vary from classroom to classroom due to students´ age differences and needs.
Our teachers
I have an amazing team of teachers here. Running a preschool brings daily challenges, but we are a great team that loves working with kids.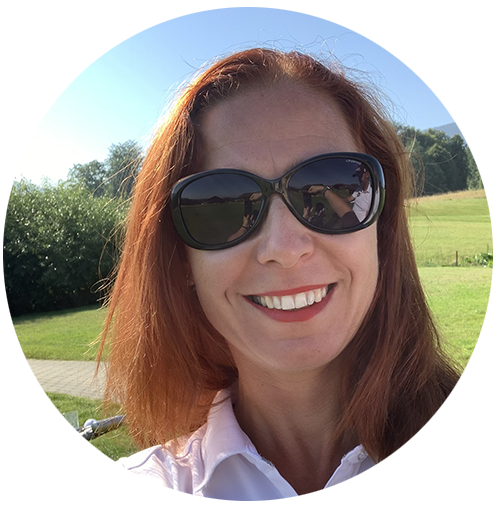 Children are a big part of our lives, which is why it makes me proud as a
teacher to see their small steps and big leaps. Each year brings new
challenges and experiences.
I am from USA and I have enjoyed teaching for the past 8 years. I love to
sew the growth from beginning of school year to the end!
Working as a teacher here at Magic Rainbow is all I could have hoped for and more. I am passionate about language learning and exposure at such a young age. The kids soak it up like a sponge!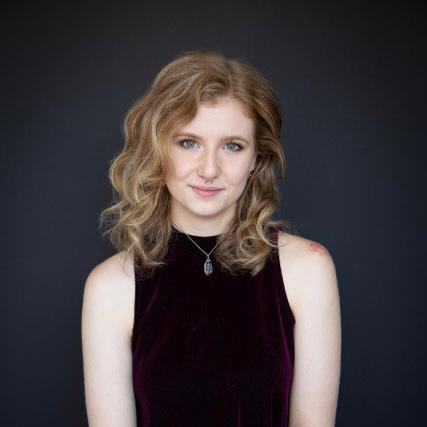 I am passionate about teaching and encouraging children's creativity and curiosity. They have a special place in my heart.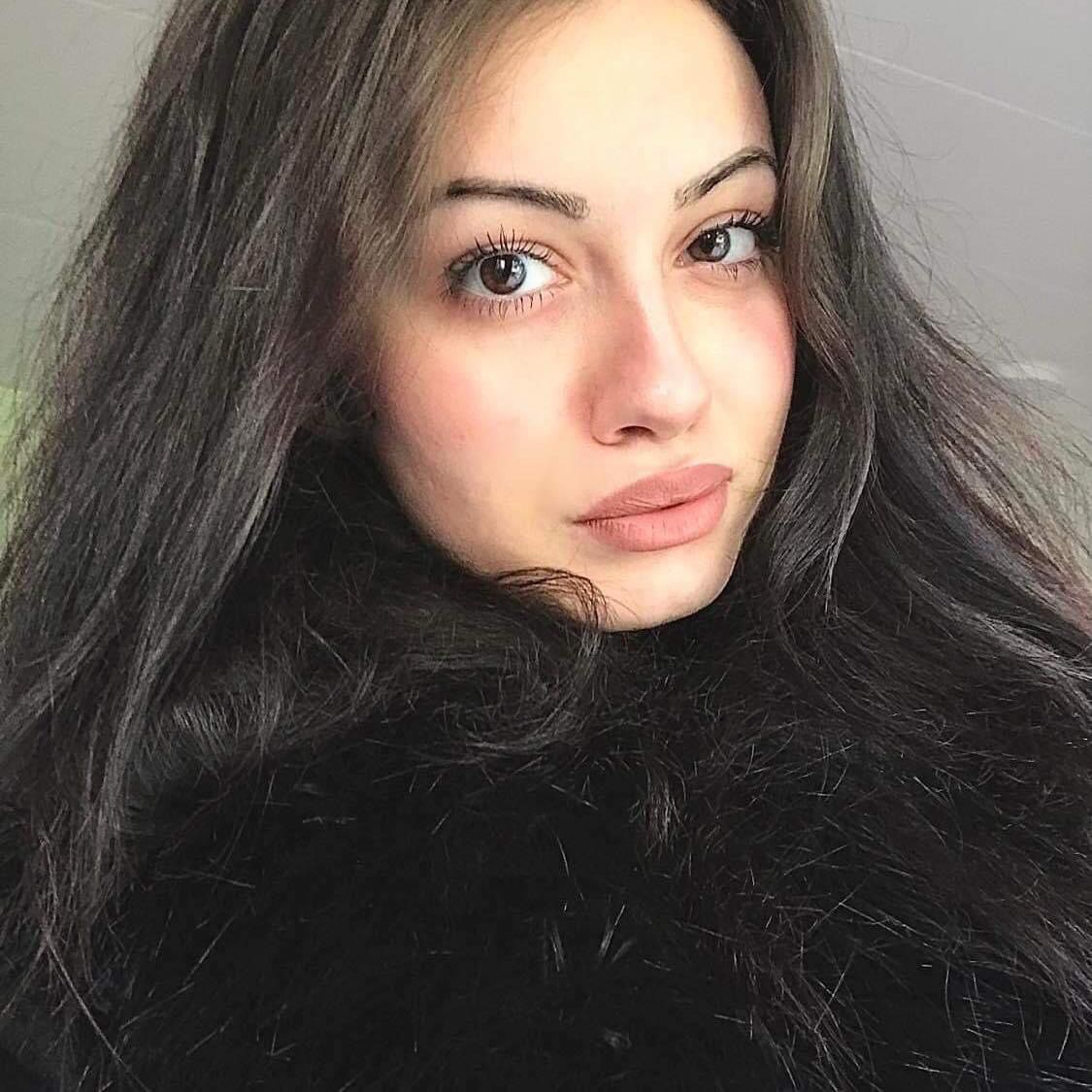 Enable your child to develop healthily in an English-speaking enviroment
School´s address
Karenova 14,
150 00  Praha 5 – Cibulka
Contact person
Mgr. Kamila Benešová – CEO
Mobile: 776 775 522
E-mail: info@magicrainbow.cz
Provozovatel Školka Magic Rainbow o.p.s., IČ: 28992075, spisová značka O 699 vedená u Městského soudu v Praze.